PiperJet
Piper Aircraft, Inc. is a manufacturer of general aviation aircraft, located in Vero Beach, Florida. In October 2006, Piper Aircraft announced that it would expand into the jet market with the PiperJet, a "revolutionary new aircraft that will offer customers a class-setting combination of performance, style, utility, capability and pricing". The PiperJet is said to be is designed with the owner in mind, and as a single-engine very light jet (VLJ) will compete with the twin-engine Eclipse 500 and Cessna Citation Mustang.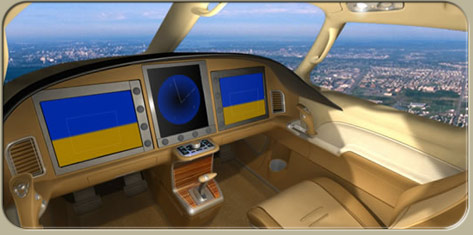 The PiperJet's clean sheet design incorporates single-engine turbine power for optimum cost efficiency, state-of-the-art safety measures, and a strong, smooth all-metal body. Capable of cruising at 360knots, at a maximum altitude of 35000ft, the PiperJet will feature the latest in integrated glass avionics, a luxurious interior and advanced manufacturing techniques pioneered by Piper. The aircraft can carry 6 passengers, with an optional 7th seat or lavatory. A selling price of 2.199m (in 2006 USD) is quoted for private ownership, and an Entry-into-Service date of early 2010 is anticipated.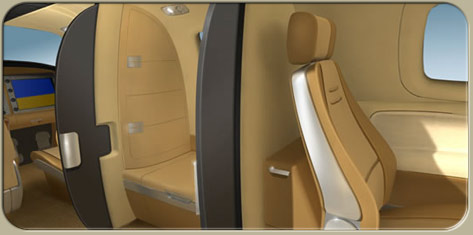 In the company's own words, "the PiperJet is the aircraft you've been waiting to own." The PiperJet is sure to be a favorite with well-to-do hobby pilots and anyone else who can afford their own small aircraft for weekend jaunts to Nantucket or the like. Watch for celebrity flying enthusiasts to snap up a few of these as they become available for purchase.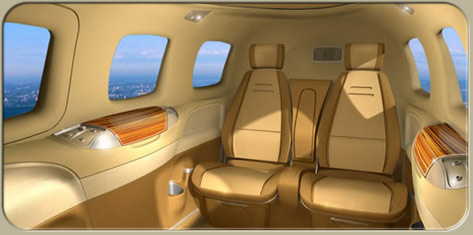 View Corporate Website: www.newpiper.com